Naadia Sheriff is a UK Jazz Pianist, Composer, Musical Director Arranger and educator.
Full Bio
Albums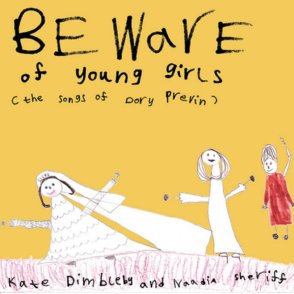 A collaboration between Kate Dimbleby ('undoubtedly one of Britain's finest female Jazz …
View Details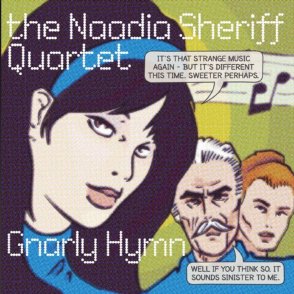 Naadia's debut album, released May 2009 on Rhythm and Muse Records
View Details
There are no upcoming gigs!
Get In Touch
Contact Details
If you'd like to talk to Naadia for any reason, please use the contact form
Thank you. We will contact you as soon as possible.
Unfortunately, your message could not be delivered at this time.